Home School Fashion Design Course
When I home schooled my High school-er, she decided she wanted to "take" a Fashion Design course. In the state of California Fashion Design is one of the approved courses. I was lucky to have a Degree in Fashion Design, but had no idea how much or how little to put in a High School Fashion Design course.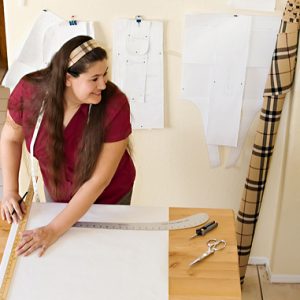 I am currently developing a Home School Fashion design course A & B. It is a 2 semester 16 week layout. That is what the California Home school requirements were when we did it. You will have to make sure that the syllabus and course work meet your states requirements.
To have it released by Fall 2018 would be shooting for the Stars, so I'm hoping to land on the moon (which is a lot closer) and have both courses ready by Spring 2018.
Sign up for our weekly newsletter to receive information as we progress and when it is released.