This New Year brings a very big change for me. For 20 plus years I have been Sonia Barton. This year I will return to Sonia Valdez. It has been an interesting journey to say the least. I hope to emerge out of this pressure cooker as one expensive, very polished diamond.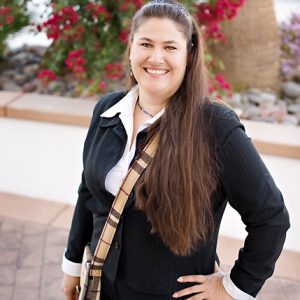 This is a new blog for me but not my first. I seem to have left one heck of a digital footprint as I have gone through different season in my life.
My previous sites are still active, because if it is one thing I hate it's a link on Pinterest that doesn't work.
I hope to provide you with tools and information that will help you explore and grow your talents.
~Sonia Valdez